Introducing over 50 best script fonts that are user-friendly and will make your project stand out. These fonts come in a wide range of styles, with different thicknesses and widths of brush strokes to choose from. Using these in your project can give it a stylish and appealing appearance.
Script fonts come in both formal and casual styles. The formal ones are more traditional, while the casual scripts often have flowy, curvy brush strokes. This provides an advantage as you can choose based on your preference.
These fonts include uppercase and lowercase letters, punctuation marks, ligatures, and numerals, but availability may depend on the specific font. Each font is designed with precision and sophistication, making them great for achieving your project's desired look.
Dive into our range of refreshing best script fonts: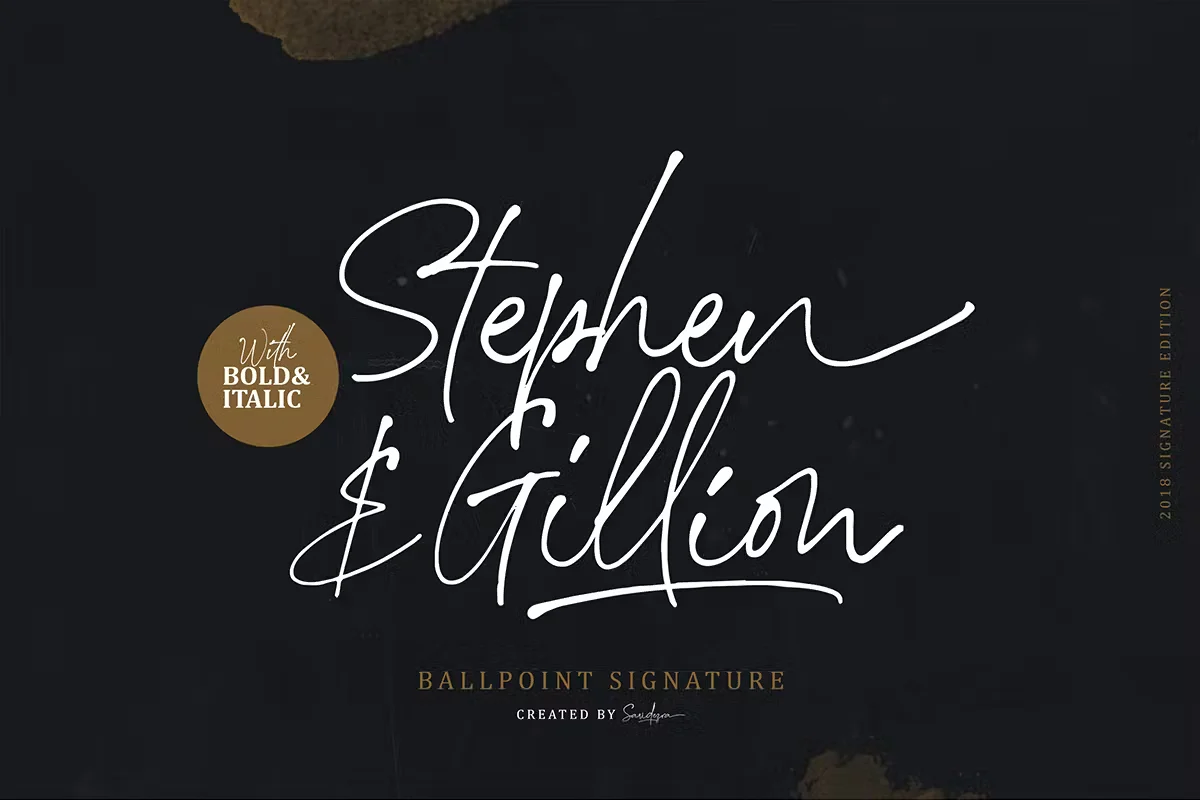 Create elegant and sophisticated designs with this font from envato elements.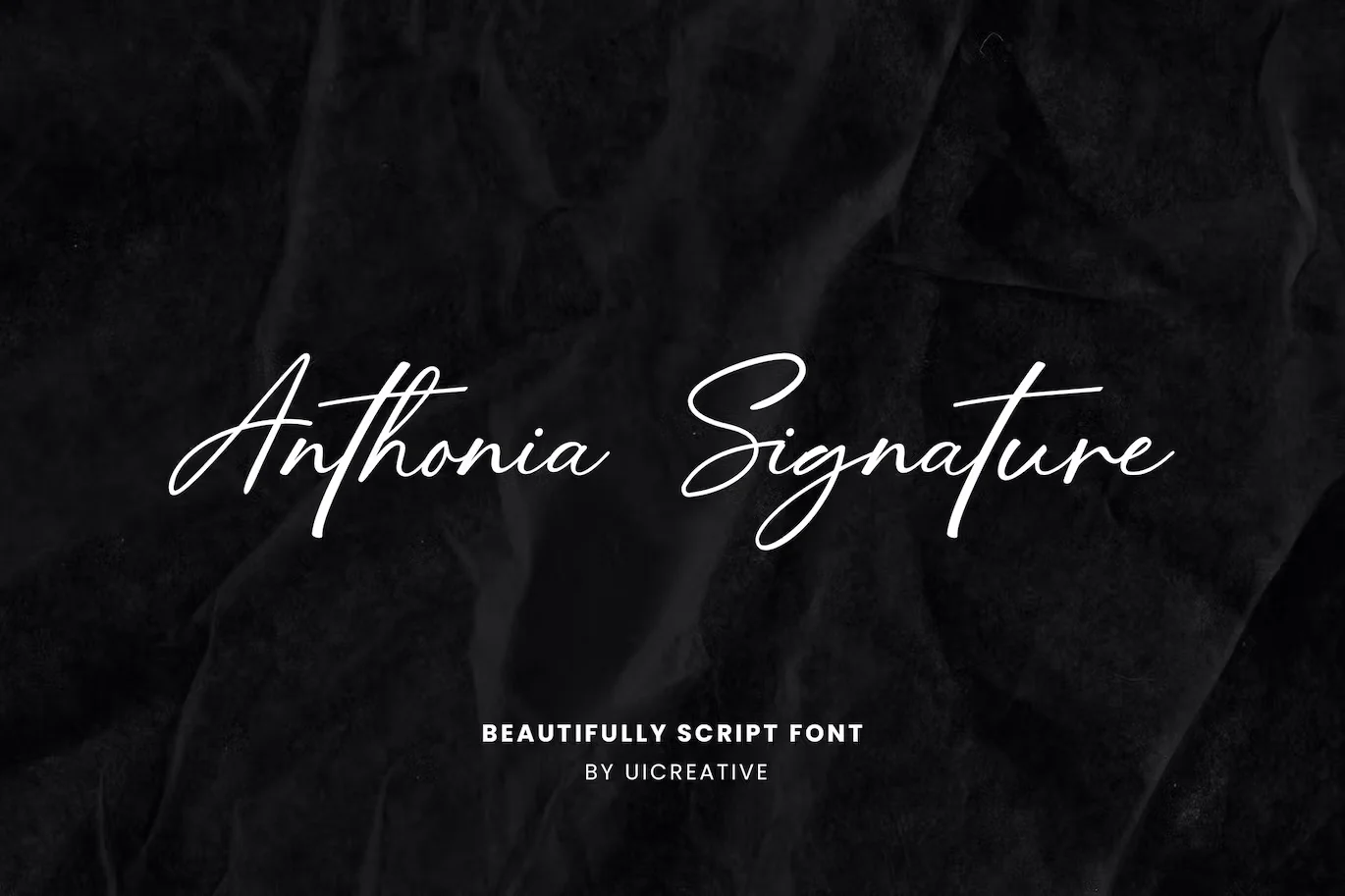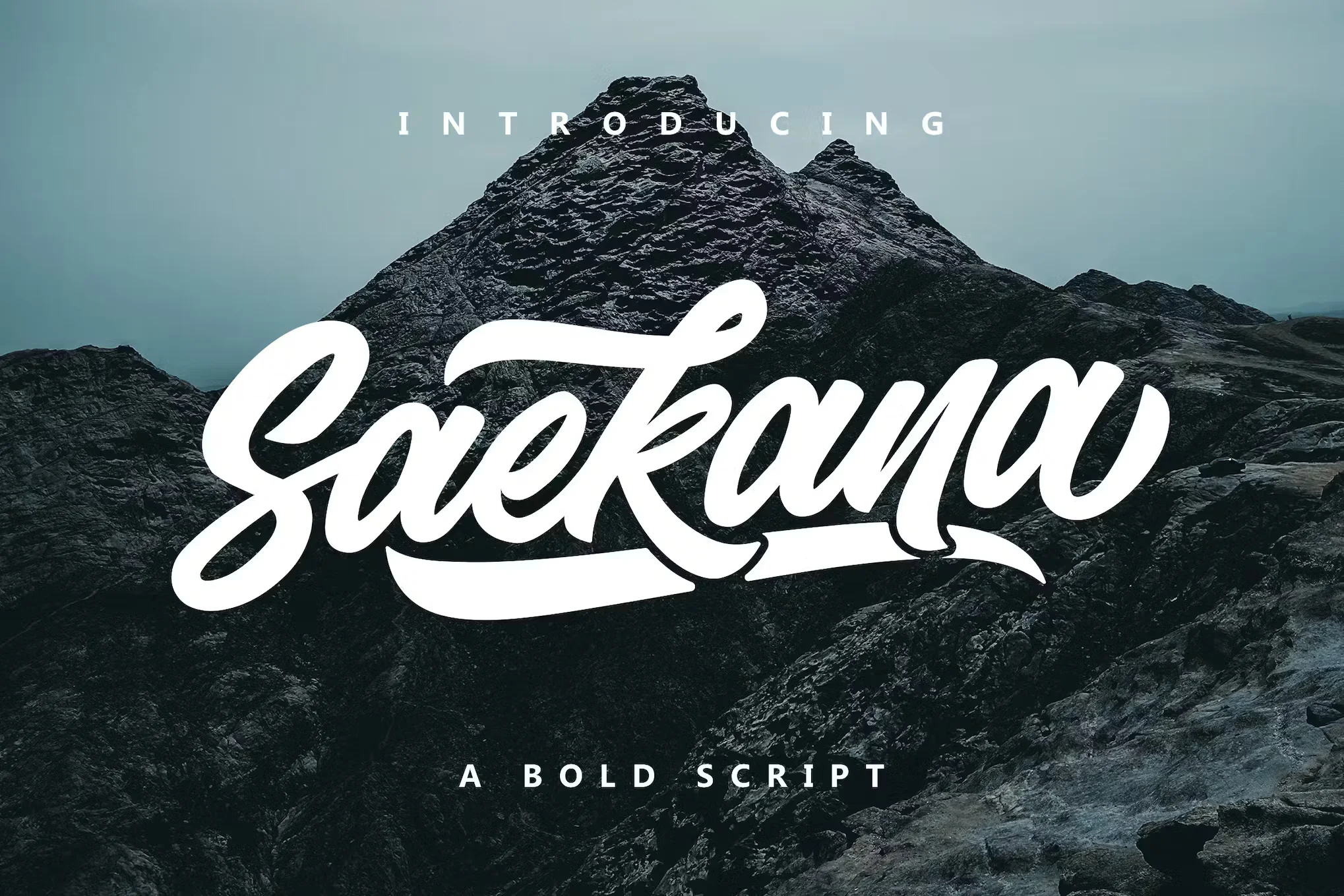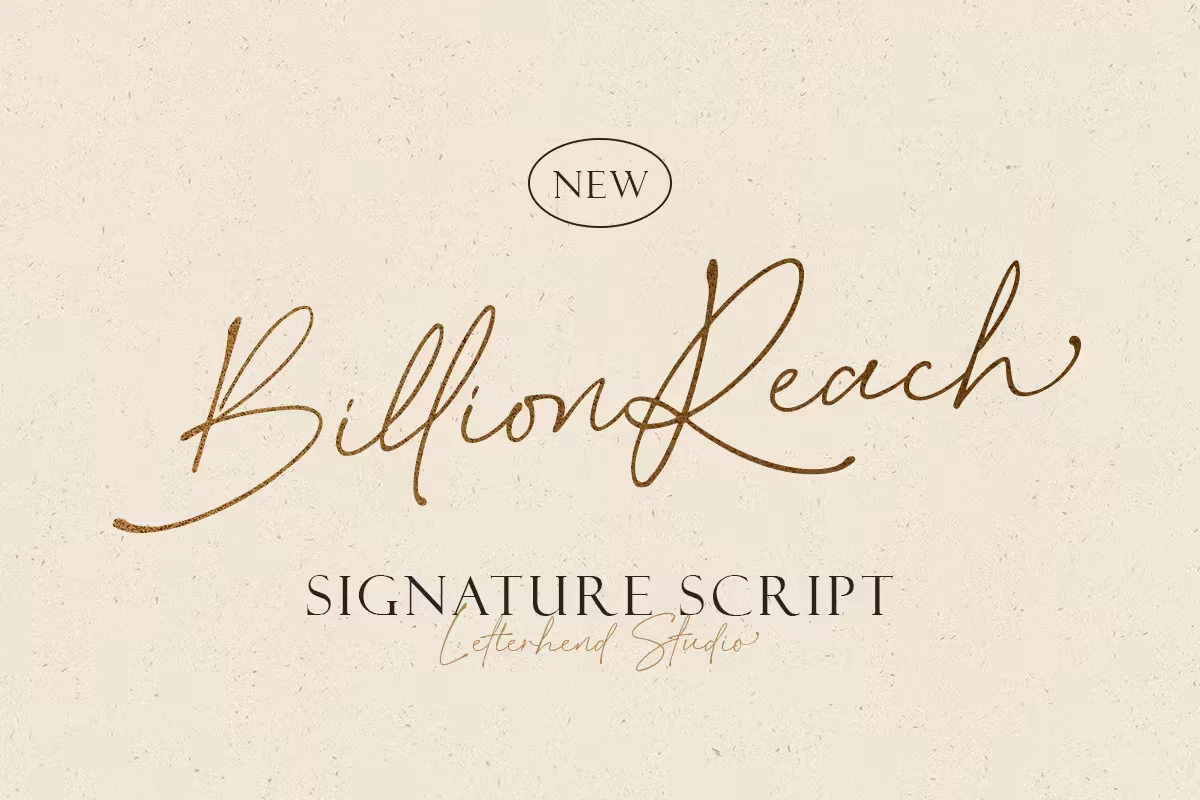 This signature script is stylish and fluid, perfect for creative projects.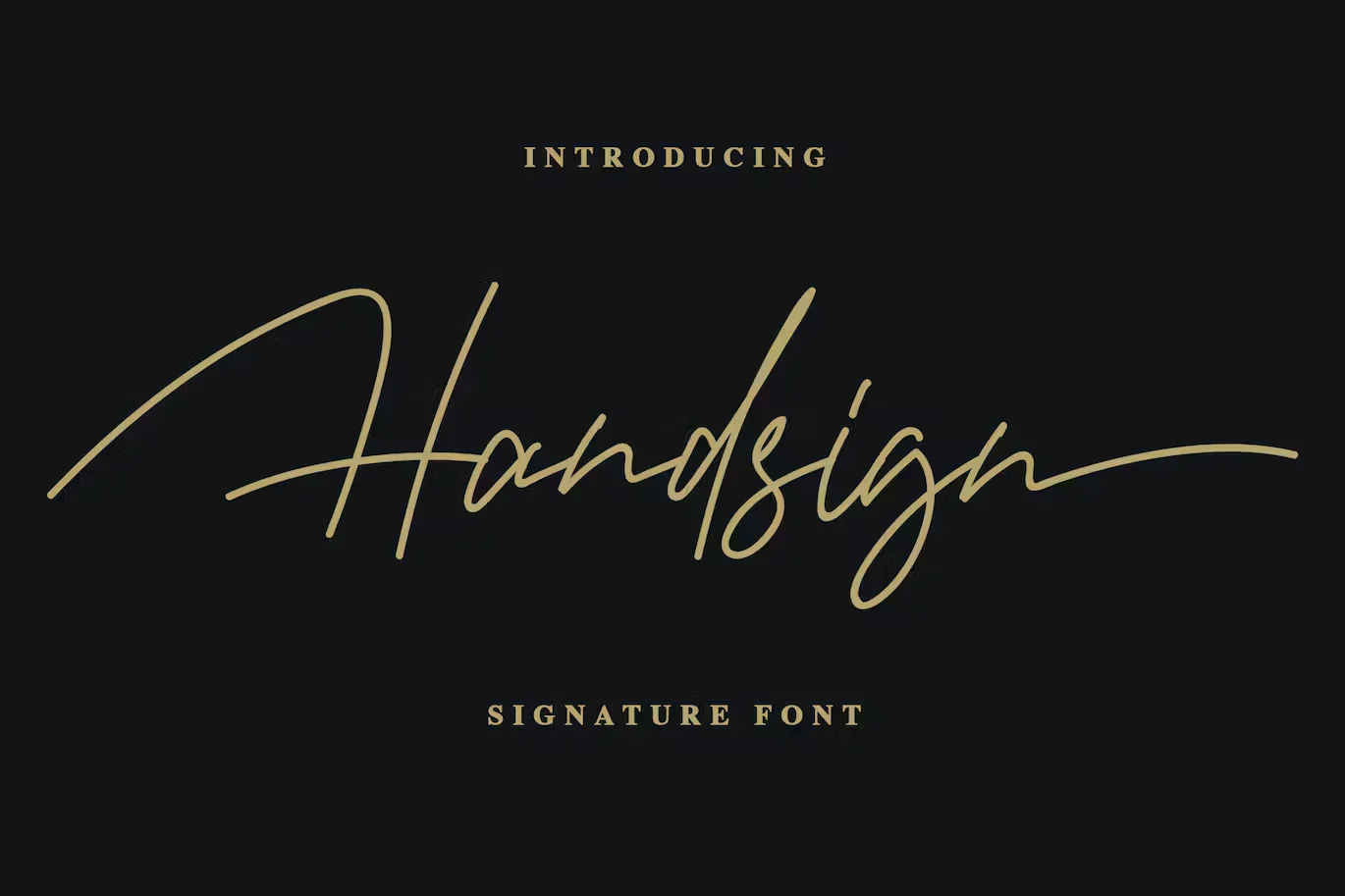 Bring a personal touch to your designs with this signature font.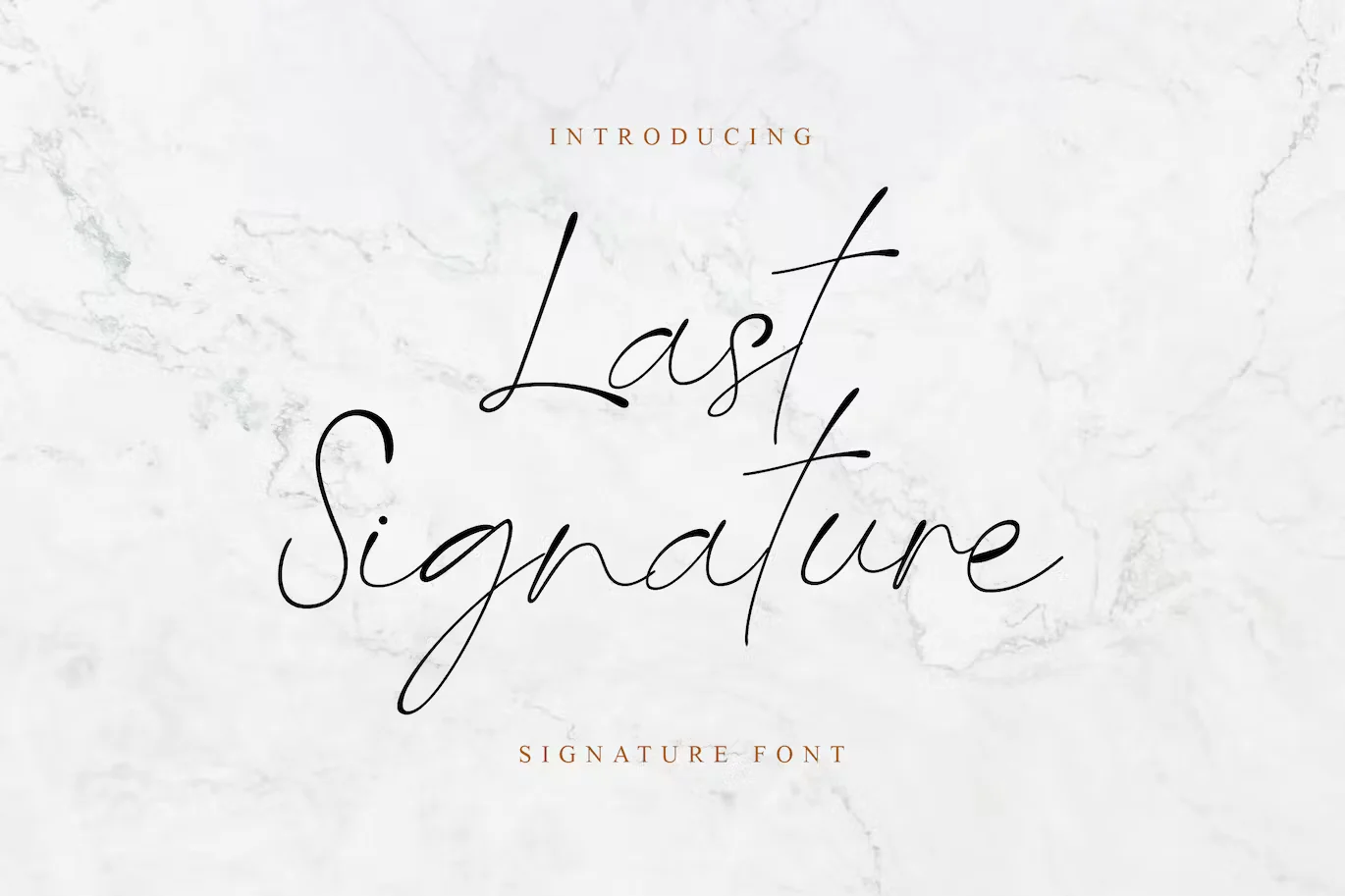 The Octavia Script is a beautiful blend of classic and modern styles, making it a standout in modern calligraphy fonts. It mixes traditional calligraphy design with a contemporary twist. As one of the best script fonts, its features make it a unique choice for your projects.

The "Sheiral Script" is an excellent choice if you want to add a genuine handcrafted touch to your designs. As one of the best script fonts, it's perfect for a variety of uses, from stationery to logos and beyond.


The Cosmodrome Monoline Script is a font that brings a fun and unique style to any project. It's one of the best script fonts, perfect for use in logos, posters, signs, and more.

Baletta is a signature style font with the vibe of real hand lettering. Is a trending top script font.

Jumper is a handlettering typeface with a brush style, it's perfect for latterhead, apparel design, headline, logotype, poster, card, and etc. It is one of the trending and best script font.






Domestic Script is a modern best calligraphy font. This font is perfect for quotes, branding, ornaments, headings, blogs, logos, invitations and more!
Scripter Modern Script Font



The Billy Signature Script Font is a lovely, handwritten best script font that comes in two styles – regular and slant. It's very elegant and beautiful.

This is a bold and minimalist best script font written in connected writing that gives a cool and professional look to the project . It contains punctuation, uppercase , lowercase and symbols.
Conclusion
To sum up, we've looked at over 50 of the best script fonts for 2023. These stylish and elegant fonts are perfect for all sorts of designs and projects. Whether you're designing a logo, creating an invitation, or simply sprucing up your website, these fonts are a great way to add a personal touch. So why wait? Try them out and give your work a fresh new look!
Related Posts
30+ Creative Photoshop Actions That Will Save Off Hours of Work
30 Best Fonts For Books in 2023